KILNFORD FARM CASE STUDY
Kilnford Farm is one of Scotland's leading farm shops, famous for its high-quality meats and unrivaled farm produce.
Having seen my work with Cows & Co, I was approached by Annan-based creative agency Creatomatic to help redevelop the Kilnford Farm website,
which has become a successful outlet for online sales.
The brief? Make Kilnford's meat look tempting and tasty, presented in a home-cooked, traditional farmhouse style.
Prior to the five-day shoot, the predominantly raw meat was delivered in chiller boxes. It was then the job of my friend and colleague Linda Boon, a locally-based food stylist, to work her magic preparing a variety of dishes for photography.
The shoot itself took place in Linda's country kitchen, high in the picturesque north Pennines. I find the natural light here is unique and adds an
indefinable "something" to the photographs.
The resulting image bank was incorporated by Creatomatic into the revamped Kilnford website.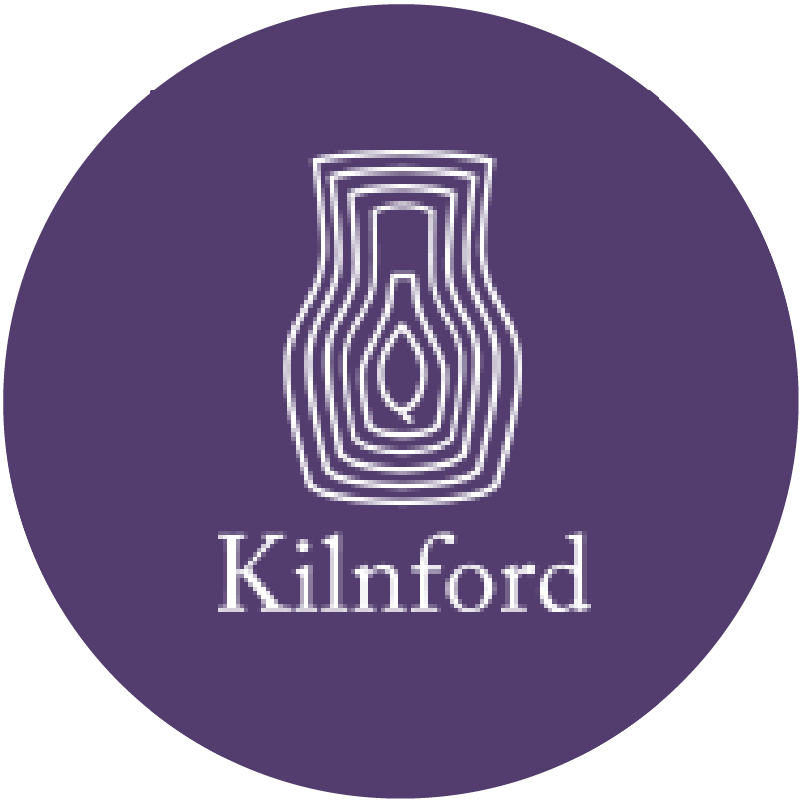 The new pics have absolutely smashed it out of the bloody park AGAIN. Superb work as always, can't wait to see the old pics replaced.