COWS & CO CASE STUDY
Cows & Co is an artisan dairy producer responsible for a new brand of high-quality premium cheeses.
Their brief was simple:
make our cheese look fantastic!
This on-going project has involved compiling a bank of high quality images for a variety of marketing media, including trade stand banners, point-of-sale literature, leaflets and flyers, the Not On The High Street website, and of course Cows & Co's own site, which is regularly updated as new brands are developed.
I also spent a day at the creamery, photographing the cheese-making process and pinning down some occasionally reluctant directors for that those all-important corporate portraits.
But in a crowded market it's important to do something different – which is why I worked closely with a development chef to create a range of 12 recipes for inclusion in a Cows & Co calendar.
And when the Cows & Cow team came up with the idea of a mouth-watering cheese "wedding cake" my challenge was creating a portfolio of even more eye-catching presentation images for their marketing push.
HOW DOES IT WORK?
Every project starts with an initial meeting to discuss your requirements. Here we have a chance to chat about styling, ideas on presentation, location of photography and practical arrangements.
It's also a chance for me to get an idea of your business, and provide some objective suggestions about what might work best.
The next step is a follow-up after meeting to refine and confirm details as necessary, and to pencil in some shooting dates.
Where possible I like to be supplied with a shoot list, or I will create my own in advance of the session to ensure the day runs smoothly and I have everything I need in preparation for the day.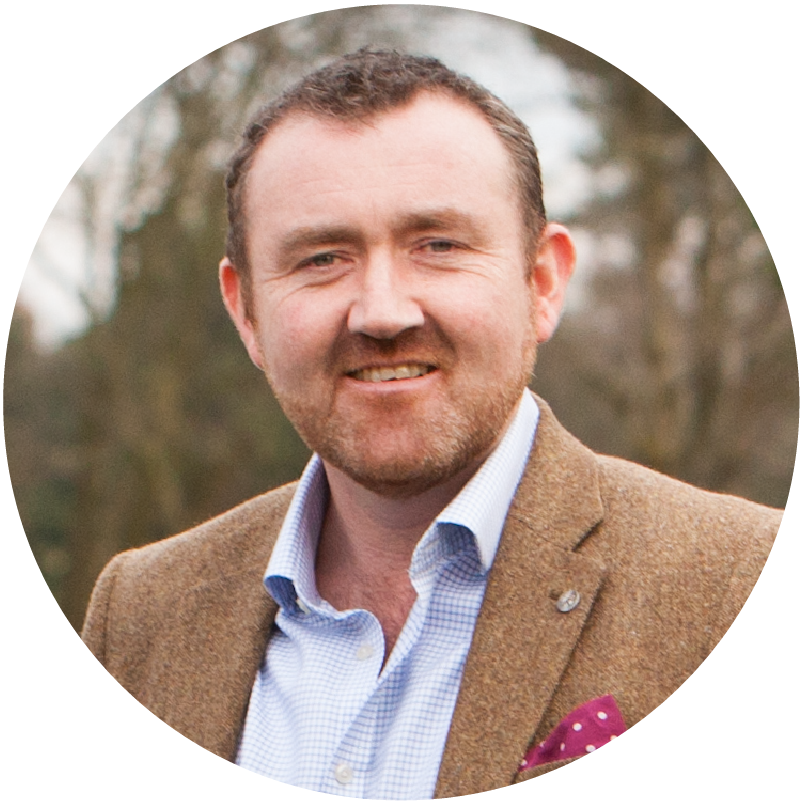 "Lou is the consummate professional. Not only is she a first-class photographer, but she is able to take a brief and run with it. When you are busy marketing a new business, it's great to know that you are in safe hands when it comes to the crucial aspect of photography."